Picture this. You work so hard to promote your nonprofit mission. You're getting your cause out there, you're bringing in amazing donors who support you 100%.
But then…
A data breach on your site exposes those amazing donors' personal information. And you scramble to get everything back into place and under control. But, you ultimately lose the trust of those wonderful donors because they no longer feel safe giving you their information.
Now we're not here to scare you in the slightest! But we do want to make sure you're aware and prepared when it comes to nonprofit cybersecurity software.
Because nonprofits set out to make the world a better place. And we want to love on our mission and move it forward, right?
But while we'd like to continue promoting our cause, there are some backend things we need to take care of, too. And one of them is none other than nonprofit cybersecurity.
We're breaking down a little bit more about cybersecurity to keep your mission protected. And we're giving you some of the top nonprofit cybersecurity software on the market!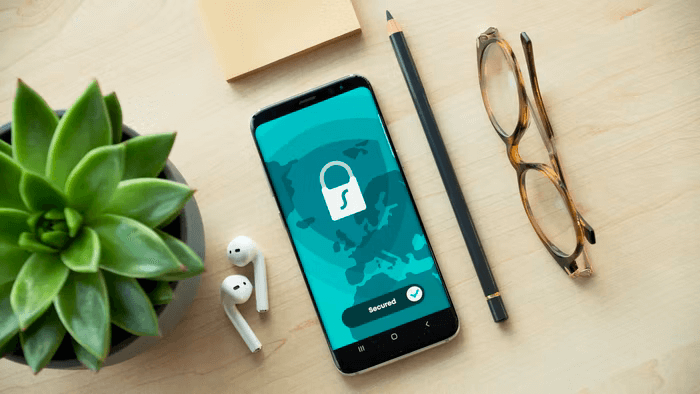 So…
When Do You Need to Think About Nonprofit Cybersecurity?
Malware and viruses are out there for anyone who uses a computer or other device.
But organizations may need to think about nonprofit cybersecurity a little more than the average person.
Why? Because chances are you're doing at least one of these things:
A. ) you're selling products or bringing in donations (AKA, you're participating in e-commerce)…
B. ) you're gathering info on your supporters', donors', and subscribers' behavior (AKA you're using something like Google Analytics)
C. ) you're storing or even sharing (within your team) personal info about your donors, employees, supporters, and volunteers…
And if you are doing any single one of those things, then, you're liable for your organization's security and your people's security.
Here's Some More Info on Nonprofit Cybersecurity:
You might think… well, it's important, but it's not that important.
After all, what are the chances of someone hacking or something causing a data breach?
Here's the thing…
Even if the statistics are low, if it can happen, it's important to address. Because as a nonprofit organization, you're handling private information.
Not just, you know, "oh it's private." But actually, legally private information.
So if something were to happen, such as a data breach, you're liable for your people. And let's be honest. We want the absolute best for our supporters, donors, employees, and volunteers, right? So protecting their private information is a high priority. Even if the likelihood of something happening is low.
If you want to read a little bit more about protecting your nonprofit, we have a full guide on cybersecurity for nonprofits here!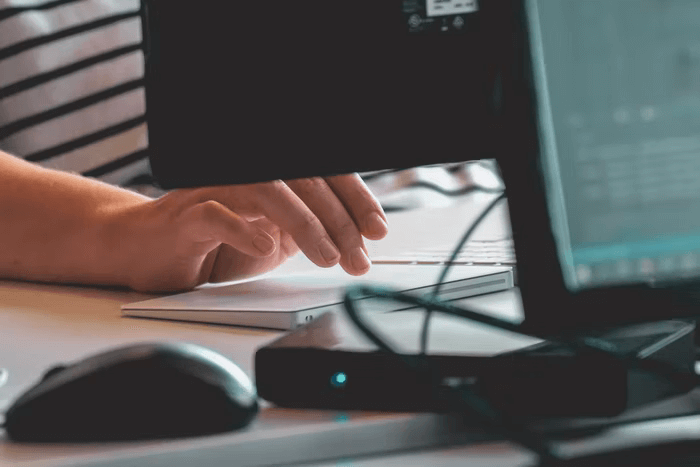 The Top Nonprofit Cybersecurity Software:
Here's a quick, interesting fact! According to the Nonprofit Technology Network (NTEN), around 80% of nonprofit organizations don't have a policy plan in place to address cyberattacks.
With some of the top nonprofit cybersecurity software in place, you can make sure your mission and your supporters are protected!
These tools for nonprofits will help you prevent any malicious acts. And they'll help you in case any do take place!
*PLEASE NOTE: Our list of the top nonprofit cybersecurity software is based on extensive research on the tools on the market as of 2022. We have combed through each of these tools' websites, and we've dug through user reports to find helpful information.
This list is also not in any particular order. It's just a roundup of the top cybersecurity tools available at the moment based on our own individual research.*
Virus and Malware Protection:
These tools protect nonprofits' data from viruses, Trojan horses, worms, botnets, and spyware.
1. Avast Business
Avast Business is a cloud-based antivirus and malware protection software. They pride themselves on being enterprise-grade web protection software for small and medium-sized nonprofit organizations.
You can block specific sites on your network's computers that are known to cause malware or viruses. And you can protect your nonprofit website with premium SSL security.
Pricing: Their plans for small organizations start at $46.99 per year. This is a TechSoup product that offers a nonprofit discount, as well!

2. Malwarebytes Cybersecurity Software
This nonprofit cybersecurity software is one of the leading protection services on the market. It gives protection against viruses, spyware and security risks on PCs, Macs, smartphones, and tablets.

You'll get 24/7 threat protection for your network of registered devices. And you can even make sure your remote workers are protected, too!

Pricing: Their plans for small organizations start at just $49.99 per device each year!
Backup and Restore:
Prepare for any computer or network malfunctions with nonprofit cybersecurity software! These help backup data and restore systems or individual files in case something goes wrong.
3. Veritas
More than likely, you've done a lot of work already collecting donor data from your supporters. The last thing you want is to lose it all with no way to get it back.

Veritas backs up your data regularly so you have a way to recover it if it's ever lost. You can backup your data to multiple servers with Veritas. Plus, the software works to find duplicates so you can save memory space.
This software works on multiple platforms including Microsoft Windows, Macs, and Linux.
Pricing: Plans start at $70.00. This is a Techsoup product, too, so you can reach out to them for nonprofit software discounts!
Data and Privacy Protection:
Since you're collecting private information from your supporters, make sure you both are protected from the get-go!
4. LastPass
If you need to pass information within your nonprofit, then make sure you're doing it securely.
LastPass is a great way to store and share login credentials and manage passwords without having to worry about the info getting into the wrong hands.

It encrypts data for added protection. And it can generate ultra-secure passwords, too!

Pricing: Plans start at $48 per year, although they do have a free trial period.

5. FormAssembly
If you're collecting information on your website from donors or supporters, then you want to treat that information like it's gold.

FormAssembly lets you create customized, secure web forms to collect private information. They feature a super easy-to-use drag-and-drop form builder. And it integrates with major software like MailChimp, Stripe, Google Sheets, Salesforce, PayPal, WordPress, Zapier, and more!

Pricing: They offer a 20% nonprofit software discount! Contact FormAssembly for pricing for your organization.
Network and Website Nonprofit Cybersecurity Software:
Make sure your website and network are both secure for your supporters.
6. Cloudflare for Nonprofits
Cloudflare for nonprofits secures your external resources like your website and any mobile apps your nonprofit may have. But it doesn't stop there!
Get internal protection, too, for things like behind-the-firewall applications, teams, and internal devices.
Pricing: Cloudflare for nonprofits have premium plans that start at $20 per user per month.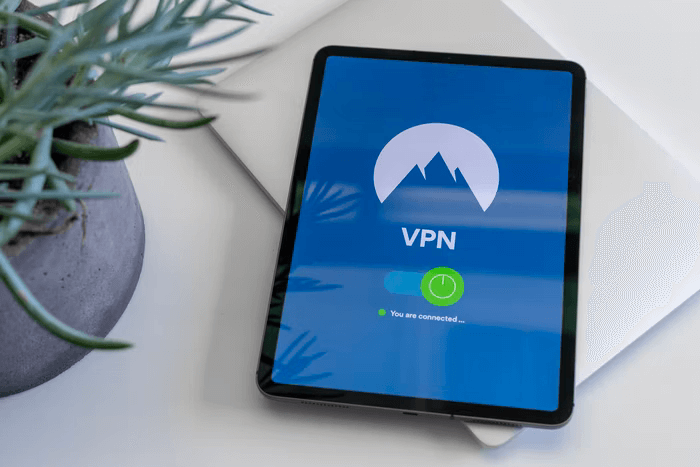 As a nonprofit organization, you can't skimp on a proper cybersecurity plan! Make sure you have a full plan in place to protect all of your supporters' information. Keep them happy, keep their trust, and make sure you're protected, too.
These top 6 nonprofit cybersecurity software will help you get started!
Want more related to the best nonprofit cybersecurity software? Check out these posts!
Your Easy to Understand Guide on Nonprofit Cybersecurity and How to Protect Your Mission
Top 9 Best Practices for Nonprofit Website Design to Make a Great First Impression
The 5 Must-Have Technology for Nonprofits to Help You Grow Your Cause