Social media is another awesome marketing tool to use in your overall nonprofit digital marketing strategy.
But with it comes its own need for a plan. And that's what we call a social media strategy for nonprofits!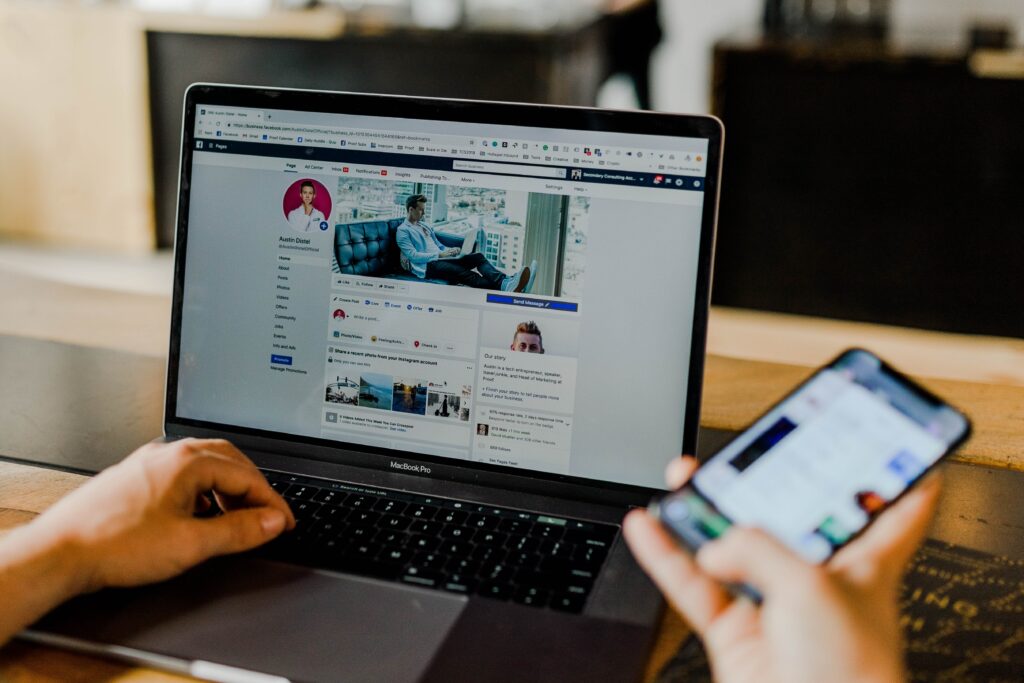 What is a Social Media Strategy for Nonprofits?
Gone are the days when you could toss something up onto Facebook or Instagram and see your follower count skyrocket.
If you get super lucky, that's possible! But for the most part, you need a little something called social media strategy for nonprofits.
But what is that?
It's essentially a fleshed-out plan that maps out where you're going to show up, how you're going to show up, and for what reasons. Then, it lays out how you're going to track everything you've mapped out to make sure it's working for your nonprofit!
How Does a Social Media Strategy Help a Nonprofit?
Showing up on social media gives you another way to promote your nonprofit organization. We always like to talk about diversifying your outreach efforts so you're not putting all of your eggs in one basket.
And social media for nonprofits is another excellent way to do that!
With it, you can boost brand awareness. You can recruit new volunteers. You can build out a larger donor database. And you can share news about your nonprofit's mission!
Plus, more and more people are showing up on social media platforms. So having your own presence on those channels can get your nonprofit in front of so many new people!
How to Build a Social Media Strategy for Nonprofits in 6 Steps:
Let's get into the nitty-gritty – how to build a social media strategy for nonprofits! The great news is that it doesn't have to be super challenging. Plus, with the right social media tools for nonprofits, you can make showing up on your platforms so much easier!
Here's how you can map out a social media plan for your nonprofit in 6 easy steps!
1. Figure Out Where You Want to Show Up
You don't have to be everywhere all the time! And with so many social media platforms out there now, unless you have a team of social media marketers, getting onto every platform is a doozy.
But no set rule says you have to show up on every single one. So, check back with your ideal donor persona. Where does your most ideal audience show up? Choose one or two social media platforms that they show up on, and put your efforts into those channels!
2. Determine Your Social Media Strategy Goals
It wouldn't be a strategy if you didn't have any goals! After all, how does that saying go? A dream without goals is just a wish? Something like that!
But the same applies to your nonprofit social media plan. Define your goals before you get started making any content. That way you can create content that's designed to meet those goals!
What do you hope to accomplish with a social media strategy for nonprofits? What's the end result that you'd like to see more of?
That can be anything for your nonprofit! But here are some of the most popular goals when it comes to a social media plan for nonprofits:
Boosting brand awareness by building more of a following on social media
Encouraging followers to click the link in your nonprofit's bio to go to your website
Building relationships with your followers by posting valuable content that gets them commenting and talking to you
Recruiting more volunteers
Expanding your donor database by nurturing your supporters and then asking for contributions to your cause
By the way, you never have to stay locked into these goals. As you implement your social media plan, you may realize that some goals need to shift. That's A-OK! We'll get to all of that in a minute.
3. Gather Your Nonprofit Branding Materials
When you show up on social media platforms, you'll want to keep everything consistent with your nonprofit branding. So make sure you use the same color palette and logos. You can even stay consistent in your brand voice so supporters know it's your nonprofit organization based on the way you write content!
By the way, gathering your nonprofit brand kit is super easy with Canva Pro for nonprofits.
4. Build a Spreadsheet to Keep Track of Analytics
To make sure you're reaching your social media strategy goals for your nonprofit, you need to keep track of analytics.
Think of these as logs of information! Decide which metrics you want to track. These will depend on your goals, but some metrics to track might be:
How many followers or fans did you gain
How many engagements did you receive in the form of comments
How many people liked your posts
How many people shared your posts
How many people clicked the link in your IG stories, in your bio, or in your post itself
How many people landed on your nonprofit website (check your Google Analytics!)
How many people signed up for your nonprofit email list
How many people signed up to volunteer for your organization
How many people registered for your upcoming nonprofit event
These metrics will help you track whether you're on target to meet your goals! But here's the biggest tip of all: don't get discouraged. Any kind of social media marketing strategy for nonprofits can work – you just have to give it enough time!
We recommend staying consistent and steady with your social media plan for at least 90 days. Then you can re-assess and determine where things need to change.
5. Make Your Schedule for Your Nonprofit Social Media Strategy
Believe it or not – you don't have to post every single day to see engagement improve for your nonprofit social media accounts!
But building out a schedule of when you will post and sticking to it is a key part of having a social media strategy for your nonprofit.
Having a set schedule will also let you plan ahead with what kinds of posts you will publish and when. You don't want to always post asking for supporters to give to your cause. They'll quickly unfollow your account. Instead, you want to mix up the types of posts you publish to keep people engaged.
And having a set schedule will help you do that!
60% of social media marketing strategies for nonprofits involve posting up to 3 times per week. But posting even once per week will still bring in engagement and remind supporters of your organization.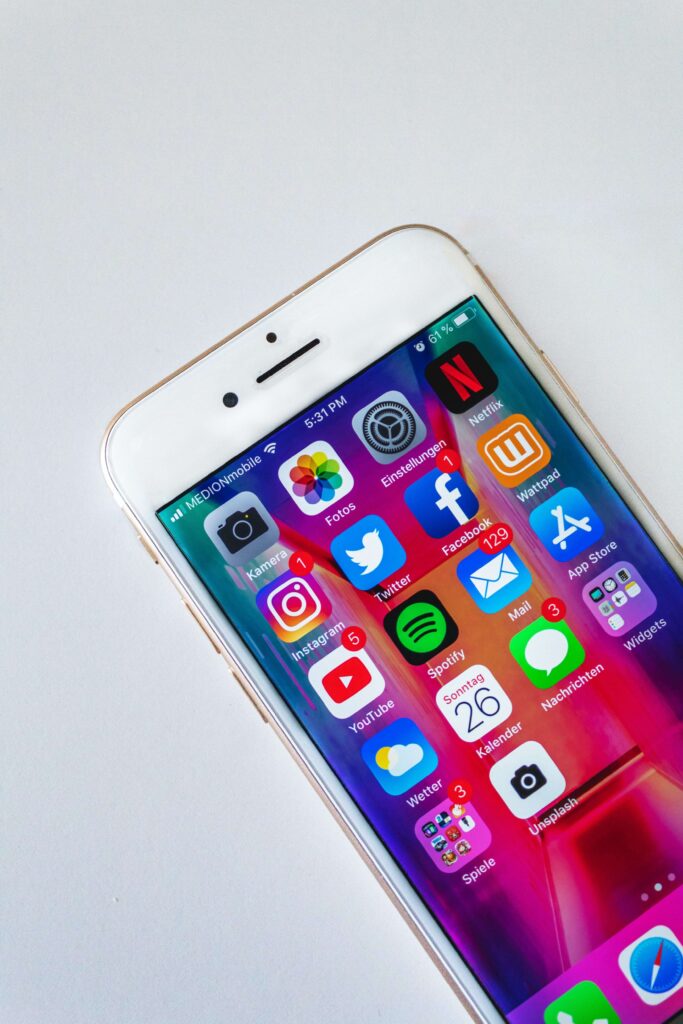 6. Create Your Nonprofit Social Media Content
The time has come! Let's start creating the content for your nonprofit social media plan! While you can always post photos for your social media accounts, that's not the only thing you have to stick with.
It's worth it to try out several different types of social media content to see what kind your supporters like and engage with the most.
This might look like creating infographic designs for Instagram, Facebook, or LinkedIn. It might look like making video compilations of your latest work in the field for TikTok or Instagram Reels. Or it could look like creating long-form videos to use on YouTube.
Don't be afraid to mix it up and experiment! You never know what your supporters love to see until you try it.
Oh, and by the way! Whether you're making TikToks and Reels, IG Carousels, or graphic design visuals, Canva can help you do it!
And our sister site, Nonprofit Library, has a free training on Canva Pro for nonprofits.