Here at Nonprofit-Apps, we're always bringing you up-to-date news about apps, software, and technology for your nonprofit organization.
But we understand that most nonprofits are working on tight budgets. So allocating the funds to incorporate more technology can be challenging!
That's why we want to bring you one of the best resources to help you get the funds you need to put more technology into your organization! And you know what that means – streamlined workflows, an increase in donations, and expanded donor databases.
Here are 9 technology grants for nonprofits to apply for in 2022. With these tech grants, you can potentially receive the funds you need to use them towards implementing the amazing tech tools we've talked about!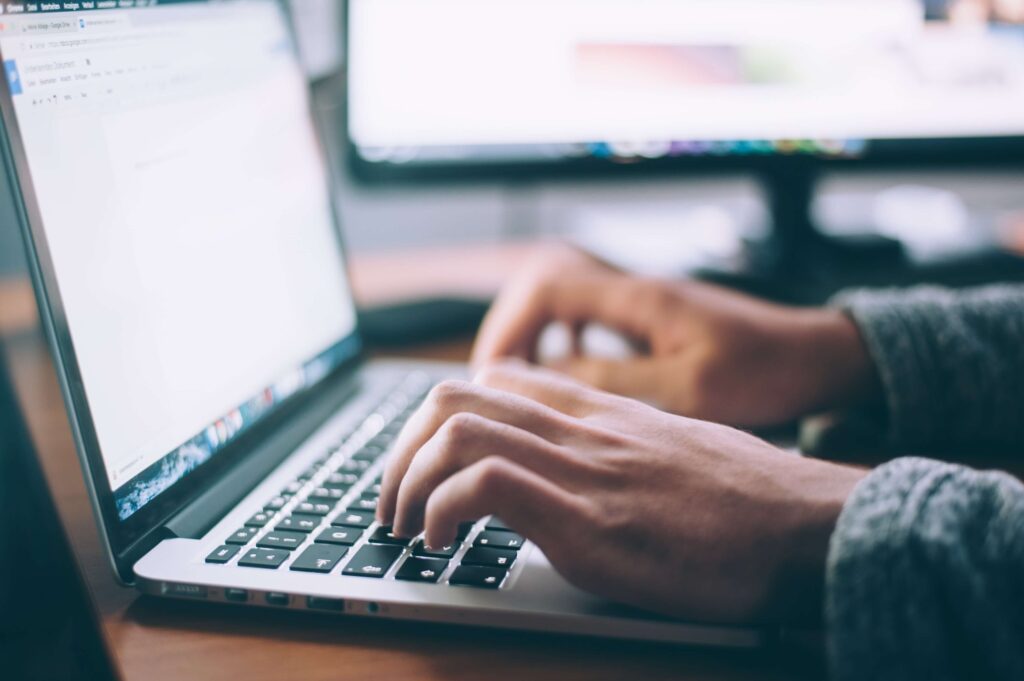 What is a Technology Grant?
First, let's address the biggest question in the room. What is a technology grant?
The definition for it is a little broad. Some tech grants for nonprofits might be solely designed to help organizations bring new technology into the world. That's especially true if the tech they're working on is supposed to help make the world a better place.
But other technology grants for nonprofits help organizations afford tech tools to keep their organizations up to date with a world that's rapidly moving digital.
What Are the Advantages of Technology Grants?
Technology grants for nonprofits can help organizations stay current with the incredible tech tools on the market. For example, some smaller nonprofits might struggle to get the funding to implement a nonprofit CRM software. Or some may understand the importance of cybersecurity for nonprofits. But they're not sure where the funds will come from to implement software for it.
Other technology grants for nonprofits include awarding organizations funds to help them build out innovative approaches all to make the world a better place.
That's what makes technology grants for nonprofits so awesome! These tech grants can make keeping up with a digitized world so much easier. And they can help nonprofits achieve their mission!
9 Technology Grants for Nonprofits to Apply for in 2022: 
We've done some digging, and we've compiled a list of 9 technology grants for nonprofits that you can apply for in 2022. 
1. Box.org
We've talked about how important keeping your nonprofit organization secure is. And donors don't want to offer their contributions to organizations that aren't secure. Box knows this, too, which is why they've created a fund to help nonprofit organizations put the proper measures in place.
You'll need a membership to TechSoup before you can apply for the Box.org grant. Here's how to get started!
2. Change Happens Foundation
The Change Happens Foundation says its mission is to "act as a meaningful catalyst for progressive and secular social change." And they're working on doing exactly that with their many available grants.
Their support spans a few different industries, including science and research, environment and conservation, and education. They accept rolling applications for their grants, too!
3. Cisco Product Grant Program
This is a fabulous program that's dedicated to providing new nonprofit technology to help improve your organization's productivity and scalability. The Cisco Product Grant Program is a technology grant for nonprofits that focus on urgent human needs, access to education, and economic equity.
Computers for Learning Program
With this program, educational nonprofits that are looking to help children receive more technology in their classrooms should apply!
Educationally nonprofits are eligible for more computer equipment. While you'll still need to handle shipping and any refurbishing costs, this is still a great tech grant to help children who need more technology to achieve greater success.
4. Google for Nonprofits
This one is not to be missed! Google for Nonprofits is home to Google Ad Grants. And through the program, your nonprofit can receive Google Ad Suite and YouTube features (to help with your video marketing efforts!)
And with Google Ads, you can receive up to $10,000 per month in ad spending. It's a fantastic way to get your nonprofit out there and boost your organization's awareness.
5. HP Technology for Community Grant Initiative
HP, which is a computer and printer company, has a massive goal of donating $100 million by the end of 2025. They're working on that by offering technology grants for nonprofits to help you add more nonprofit technology into your organization.
They're partnering with schools and organizations to help make sure nonprofits who are awarded grants act responsibly with it. It's worth taking a look at this nonprofit tech grant!
6. Salesforce.org 
Salesforce, which also offers a software discount for nonprofits for its CRM software, also created a tech grant for invitation-only grants to nonprofits. These are typically focused on education, building amazing communities, and workforce development!
But, you can also join their Power of Us Program to get free and discounted products and resources.
7. Tomberg Family Philanthropies
This grant, for the 2022-2023 funding cycle, is focusing on supporting education and poverty alleviation nonprofits. According to their site, they do say they will expand to supporting projects regarding the environment and health in the future.
8. Twilio.org Impact Fund
Twilio is a cloud communication company, and through their grant, they're helping nonprofits get easier access to services, engage with communities, or implement technology to address communications needs.
With this nonprofit tech grant, they accept applications on an annual basis. Funds of up to $150,000 may be provided!
9. Verizon
Verizon believes in breaking down barriers to provide digital technology to everyone throughout the globe. While they often work with nonprofit organizations that focus on digital inclusion, they also provide grants to missions dedicated to climate change and other industries.
Plus, up to 20% of the Verizon technology grant for nonprofits can be used for IT needs like new computer software.
These applications are invitation-only. So, if you're interested in this tech grant, contact a local community relations manager for eligibility.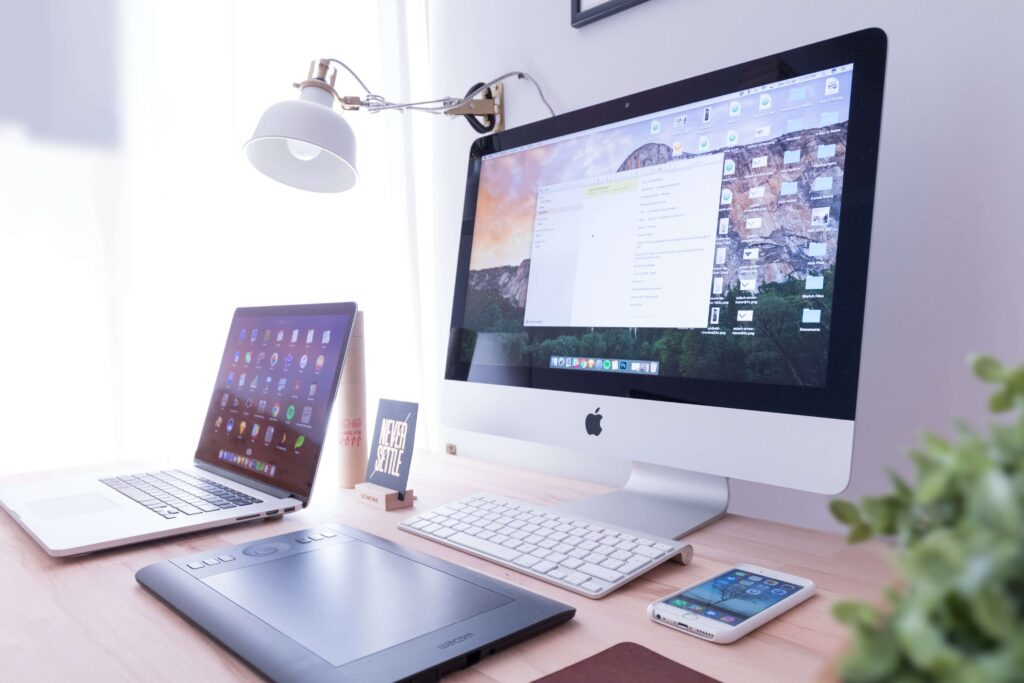 While all of the technology out there for nonprofits is incredible, getting your hands on it can prove to be a challenge.
We know it, and other corporations and foundations know this, too. That's why they're offering technology grants for nonprofits! And if your organization is awarded one, it can be an absolute game-changer.
From implementing new technology to update your work processes to helping bring technology and innovation to the communities you serve, these nonprofit tech grants are doing wonders.
Want more related to this? Check out these posts:
Nonprofit Technology Trends: Here Are 9 Hot Trends in Nonprofits
50+ Software Discounts for Nonprofits: The Best Tech Tools that Offer Nonprofit Options
Nonprofit Technology: 4 Major Ways Technology Helps Improve Your Nonprofit Organization