For most nonprofit organizations, volunteers are the lifeblood behind the mission. Since budgets run pretty tight for many organizations, these volunteers who donate their time are the ones who keep you on track for your mission's tasks.
But, keeping up with multiple volunteers can be a bottleneck if you don't have the right systems in place!
From juggling scheduling to keeping everyone updated, it's another administration task to add to your plate.
That doesn't mean you're just stuck, though! Nope. Instead, volunteer management software for nonprofits is your key to streamlining the entire experience.
We've rounded up 5 of the best volunteer nonprofit management software for nonprofits for you, too!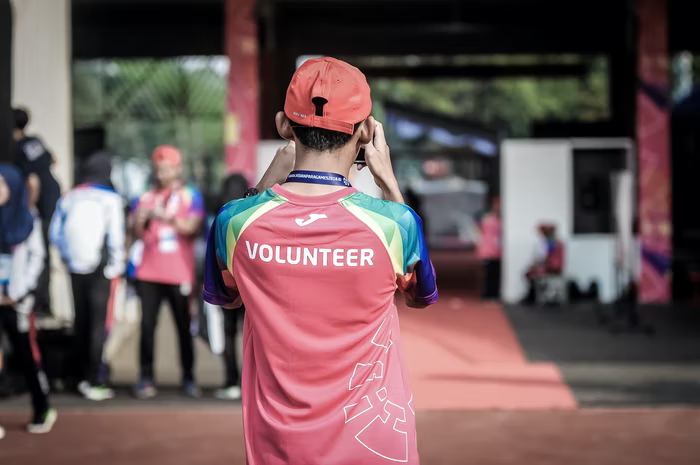 What is Volunteer Management for Nonprofits?
Just like with your donor management system, or nonprofit CRM system, volunteer management helps you better manage data.
Depending on the software you choose, you can do everything from recruiting volunteers to scheduling them for your nonprofit's needs.
It streamlines your nonprofit and all of the behind-the-scenes tasks when it comes to making sure your mission runs well.
How Does Volunteer Management Software Help Your Nonprofit?
Even if you only have a handful of volunteers, don't sleep on the power of great volunteer management software for nonprofits.
The small tasks of sending out individual emails or text messages to update your volunteers. The time spent trying to recruit even one new volunteer. Even the effort it takes to retain volunteers for your nonprofit. All of it can be streamlined with a volunteer management system!
How Does Volunteer Management Help Your Volunteers?
​​When you streamline your system for volunteers, you're actually helping them, too.
Volunteers like to donate their time and energy to your cause because they resonate with it. But even the greatest cause might not hold on to wonderful volunteers if the process to donate their time is clunky.
With a volunteer management system in place, you make the experience better for your volunteers. And that makes them want to give you their time again!
And some VMS platforms even offer incentives, friendly competition, and ways to acknowledge your top volunteers. It almost gamifies volunteering, which gives them an even more exciting time with your nonprofit!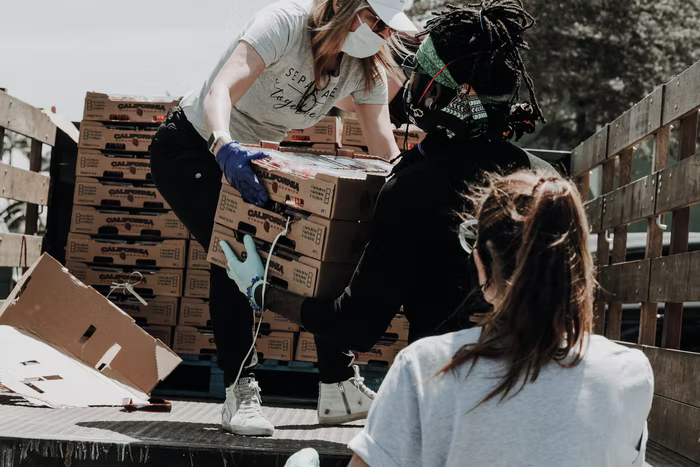 Volunteer Management Software for Nonprofits:
So, you get it! VMS platforms are important for your cause. If you're in the market for an awesome volunteer management tool, then we've got you covered.
Here are 5 of the top systems available to you!
*PLEASE NOTE: Our list of the best volunteer management software for nonprofits is based on extensive research on the tools on the market as of 2022. We have combed through each of these tools' websites, and we've dug through user reports to find helpful information.
This list is also not in any particular order. It's just a roundup of the top nonprofit volunteer management software available at the moment based on our own individual research.
We do not receive any compensation for these products at Nonprofit-Apps. We are solely giving you this information to help you find the best tools for your nonprofit organization.
However, some of these volunteer management tools are contributors to our sister sites, Nonprofit Library and Charity How To.*
1. Get Connected
Get Connected is a complete volunteer management software that does everything related to your volunteers. You can juggle schedules and even find new supporters with this one platform.
Features of This Volunteer Management Software for Nonprofits:
One great part of this platform is the mobile volunteer app. Your supporters can check in, receive real-time updates, and notifications straight from their phones.
You can also build volunteer profiles for your supporters. This can help you match opportunities within your nonprofit to the right volunteer! They'll love that you're keeping their skills and interests top of mind.
Get Connected also offers a tracking system so volunteers can log their hours through an on-site kiosk, their mobile app, or their home computer.
Finally, it offers auto communication tools so you can cut back on individually and manually keeping in touch. Send welcome messages to your new volunteers, send out appreciation and acknowledgment reminders, and send reminders to lists of volunteers.
Pricing for Get Connected:
Pricing starts at $199 per month for this volunteer management software. You can schedule a free demo to see exactly how the platform will fit in with your nonprofit, too!
2. Volunteer Local
Another all-in-one volunteer management software, Volunteer Local is great for organizations of all sizes.
Features of This Volunteer Management Software:
An awesome feature of Volunteer Local is the self-scheduling feature. Let your volunteers schedule time for your nonprofit based on their calendar.
And just like with other VMS platforms, Volunteer Local offers data collection and reporting. Gather donor data from your supporters to better serve them.
You and your volunteers can track their time logged with on-site check-in kiosks, the mobile app, and their website dashboard.
You can also send out emails and texts to give updates and time-sensitive information.
Pricing for Volunteer Local:
Good news! There is a free plan available for 1 admin user. If you need more than that, they offer a range of plans based on your needs. The plans start at $600 per year. They even offer per-event pricing! Request a demo here.
3. Volgistics
Volgistics is one of the most affordable volunteer management software for nonprofits on this list. So if you're on a tighter budget, but you still need a quality VMS platform (who doesn't, right?), this is a great option!
Features of This Volunteer Management Software:
Even with the low-cost price point, Volgistics offers a complete VMS service. Your volunteers can enjoy a portal just for them.
You can automate schedule reminders, instead of manually sending out emails per volunteer.
And just like with the other services, you can pull analytics reports to study volunteer behavior. That will help you optimize your volunteer experience overall!
And to get you started, you've got the experts at Volgistics ready to help you via phone and email.
Pricing for Volgistics:
Like we mentioned – Volgistics is a great, affordable volunteer management software for nonprofits. You can get started for just $9 per month!
4. Init Live
Another fabulous all-in-one volunteer management software. But this time, we're going in with the event management, too! If your nonprofit hosts events to raise funds, this just may be the platform for you. It's a perfect tool to make your event volunteers love you!
Features of This Volunteer Management Software:
InIt Live helps you with every step of the volunteer experience. It's got tools built in to help with recruiting and volunteer retention, too. And the statistics speak for themselves:
InIt Live reports they've helped hundreds of organizations reduce time spent towards volunteer management by up to 70%. Plus, they've helped reduce volunteer cancellations and no-shows by 30%.
It's a cloud-based web and mobile app for nonprofits with drag-and-drop scheduling directly on the dashboard.
Pricing for In It Live:
Reach out to the InIt Live team to get more details on pricing!
5. Signup Genius
If you want to streamline your volunteer recruiting process, then look no further. Signup Genius was built for you!
Features of This Volunteer Management Software:
Find and recruit volunteers easily with Signup Genius's platform. You can build and customize branded sign-up forms for all your volunteer opportunities.
Plus, your volunteers can use the platform to swap dates with one another in case they run into scheduling conflicts.
Pricing for Signup Genius:
Signup Genius is another great, low-cost online tool for nonprofits to help with volunteer recruitment! They have a free basic package. But if you need a more detailed option, their plans start at just $9.99 per month!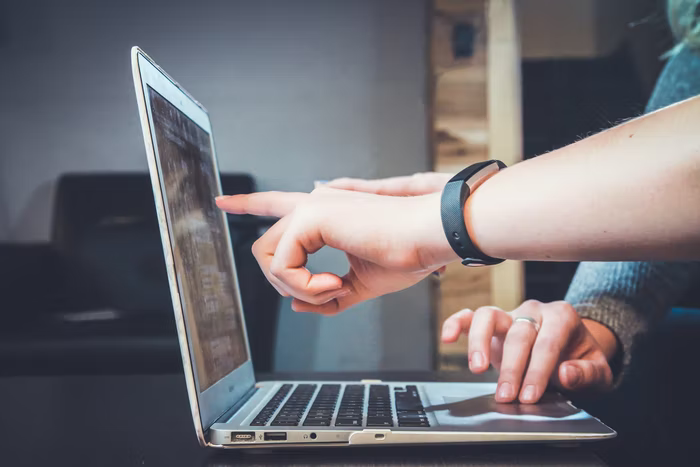 If your nonprofit works with volunteers of any kind, it may be time to check out volunteer management software! These 5 tools will help you get started.
Oh, and if you want to find out more about how to build connections with your volunteers and staff, we've got a great free webinar for you to check out!
Head over to our sister site, Charity How To, and watch this free webinar on building stellar relationships with your volunteers!