So you're ready to get a website started for your nonprofit, huh?
Well, deciding on the tools to do it can feel overwhelming. That's why we've come up with a quick and easy guide on nonprofit CMS platforms. Plus, we've rounded up the top 3 best options for your organization!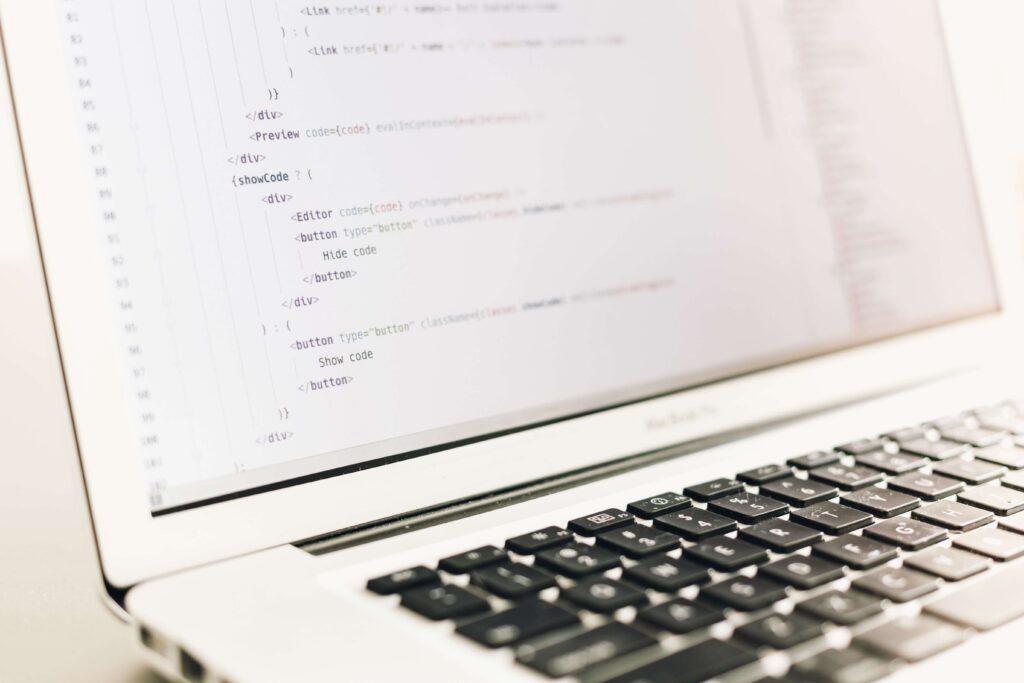 What is a Content Management System?
A content management system, or a CMS, is software that lets you create and manage all kinds of content on your nonprofit website design.
To put it in a less fancy way, a nonprofit CMS is a tool that lets you create an entire website, without having to know a lick of code.
Through a content management system, your system does the coding automatically as you design the site.
What else does it do? Well, thanks for asking! We'll tell you:
Allows you to create individual web pages that make up a full nonprofit website
It allows you to create a nonprofit website design using custom templates or pre-designed templates
It lets you store images, videos, gifs, and other visual content
Ultimately, it lets you act as a web developer, instead of having to be a web developer.
Why Does Your Nonprofit Need a CMS?
If you plan on creating a website for your nonprofit, then you'll need a nonprofit CMS.
A CMS is a great way to get around needing to have a web developer on your team. Not to mention, anyone can use it. All you have to do is add them as a user. After that, they can go in and create and edit as needed.
Using a nonprofit CMS is a great way to streamline your website efforts. You won't always need to refer to one single person when you need to upload or update a web page.
Instead, with the right nonprofit CMS, it's just a matter of copying and pasting the content into a box and hitting "publish!"
What Are the Two Types of CMS Platforms?
There are two main options when it comes to choosing the right content management tools. You have "hosted" or service as a software (SaaS).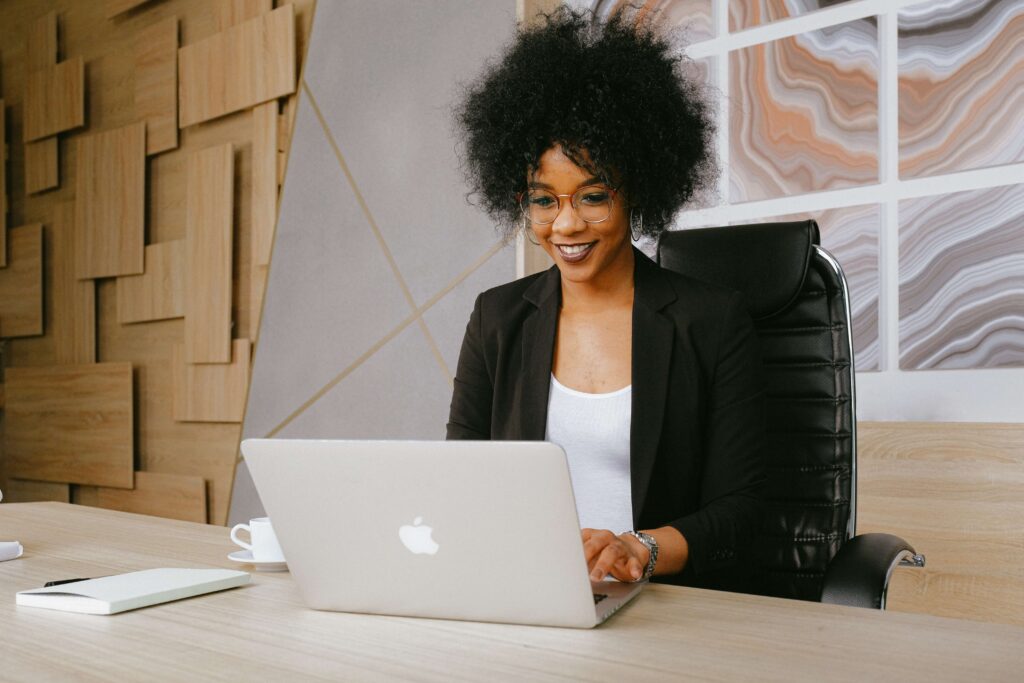 Hosted Nonprofit CMS Platform:
With a hosted CMS platform, you'll need to download and install it on a computer. These CMS platforms are usually more flexible for your needs. Plus, you'll typically have greater control over what you can and can't do with it. And, usually, once you learn how to use it, they're simple to create and maintain nonprofit content.
Hosted CMS platforms include major names like Drupal, Joomla!, and (the big one) WordPress.
SaaS Nonprofit CMS Platform:
The other option you have is a SaaS (service as a software) CMS. These include names like Wix, HubSpot, and Squarespace. This means the entire system works through a server that hosts all the content. The server is owned by a third party.
These types of platforms are easier to learn how to use. And all installation and updates are done for you.
But you do usually have to pay a subscription fee to use these.
What Is Open-Source vs. Proprietary CMS:
Both hosted and SaaS platforms can be either open-source or proprietary.
Open-source means it's developed by a community, and it's free to download. But the lack of a price tag is made up in the cost and time it takes to learn how to use the platform and set everything up.
Proprietary, on the other hand, requires a paid license. These types of licenses also include more customer support. It might take a little less time to learn how to set it all up, too.
What to Look for in a Nonprofit CMS:
No matter what, you'll have to look for certain features in a nonprofit CMS that fit your nonprofit's needs.
If you have people on your team who are great at behind-the-scenes work and web development, then your needs are different from someone who's never done that before.
Here are just a few things to look for when deciding on a nonprofit CMS:
How Easy is It to Install and Use?
Some nonprofit CMS platforms take a hot minute to learn how to use and install. So, even if it's an open-source CMS and doesn't come with a price tag, you'll still sink time and money into figuring it out from the beginning.
If you need something ASAP, a SaaS solution might be the better option for you.
How Secure is It?
At Nonprofit-Apps, we've talked about how important cybersecurity for nonprofits is. With the right CMS for your nonprofit, you can easily utilize features like two-factor authentication. Certain CMS platforms will even allow you to integrate nonprofit cybersecurity software directly into it.
What Can You Integrate With It?
Speaking of integrating, you'll want to consider which technology for nonprofits will and will not integrate with your CMS platform. The idea is to streamline your nonprofit as much as possible, so having tools that all work together is key!
How Compatible is It for Search Traffic?
Certain nonprofit CMS platforms are better suited for SEO than others. And SEO is key to getting your website found by people who are searching for your mission!
Many CMSes will have built-in features or optional add-ons to help you optimize your web pages and content for SEO.
How Responsive is It for Different Tech Tools?
Google's already mentioned that they're prioritizing websites that are mobile-friendly in their search results. And when it comes to online fundraising for nonprofits, more and more donors are using mobile devices and tablets to make contributions. So, you'll want to make sure the CMS you're using is responsive for mobile phones, tablets, and desktops alike.
The Best Options for Your Nonprofit CMS:
With everything we've mentioned above, the best options for your nonprofit CMS come down to 3 choices.
Now, we encourage you to always do your own research. No one knows your nonprofit like you do! So while these are overall the best options for a CMS, they might not be the best option for your nonprofit.
*PLEASE NOTE: Our list of the best nonprofit CMS is based on research on the tools available as of 2022. We've read reviews and dug through reports to find helpful information.
This list is not in any particular order. And we do not receive any compensation for these products at Nonprofit-Apps. We are solely giving you this information to help you find the best content management tools for your organization.*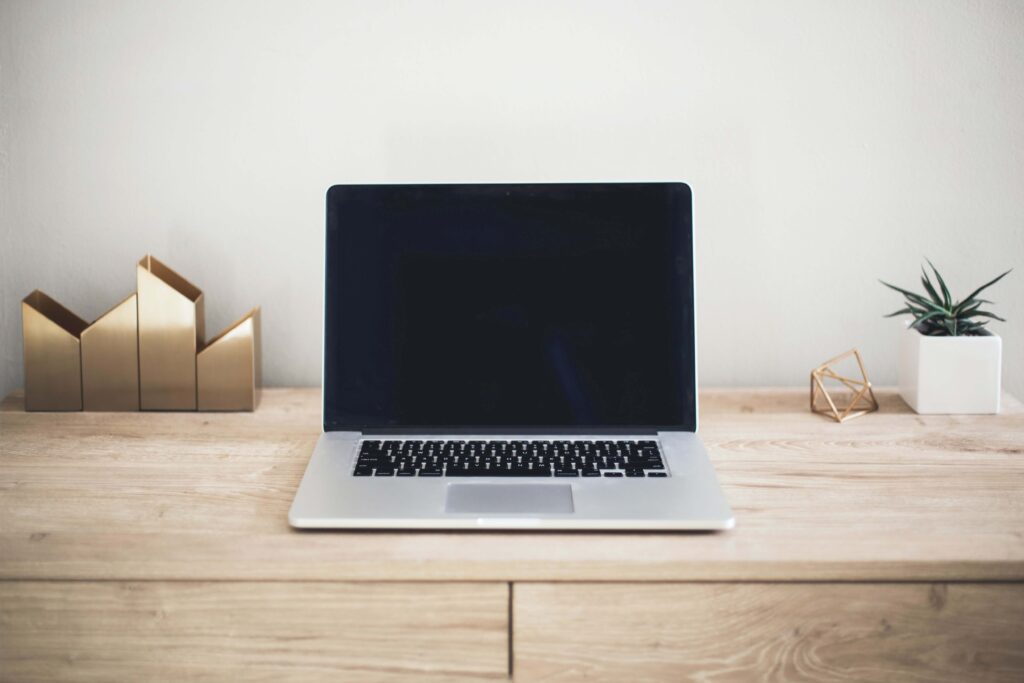 1. WordPress.org
It's super important to note, here, that we're specifically talking about wordpress.org.
WordPress.org is an open-source, hosted CMS tool. So while it may take some time to get used to the system, it's great for its flexibility and the amount of control you have over your content. And that's why we've listed it as one of the best tech tools for your nonprofit website.
Not to mention, it comes with plenty of free and paid-for pre-made designs so you can quickly get your website up and running! Plus, these templates often are already made with responsiveness in mind. So that's one more thing to check off your list!
This is by far and wide the most popular nonprofit CMS on the market, too. In fact, 2 out of 5 nonprofits use WordPress to manage their website. And 59% of all websites that use a CMS count on WordPress.
With 40,000 free plug-ins, too, you can optimize your site for SEO, cybersecurity, and more.
2. Drupal
Next up on the list is Drupal. This nonprofit CMS is the second most popular among organizations with 9% of nonprofits preferring the platform.
It's another hosted, open-source CMS tool. So, again, you'll have to take time to learn how to use it. But, just like WordPress, it allows for more customization, flexibility, and control!
3. Squarespace
Finally, we have Squarespace. It's a proprietary website builder, which means its in-house developers control the tools you can use on the platform. Where WordPress and Drupal sacrifice a little bit of ease of use to give you more control over your site, Squarespace does the opposite.
Squarespace prioritizes an easy-to-use system, but at the expense of flexibility on what you can and can't do.
Still, Squarespace has plenty of pre-made design templates that are responsive to mobile and tablet users.
It has an easy-to-use customization interface, too. So you can customize your designs relatively quickly!
And, Squarespace has come a long way in its SEO capabilities. While it's not quite the same as WordPress, it can help get the job done.
If you need a nonprofit website up and running (like yesterday!), then this may be a great option for you.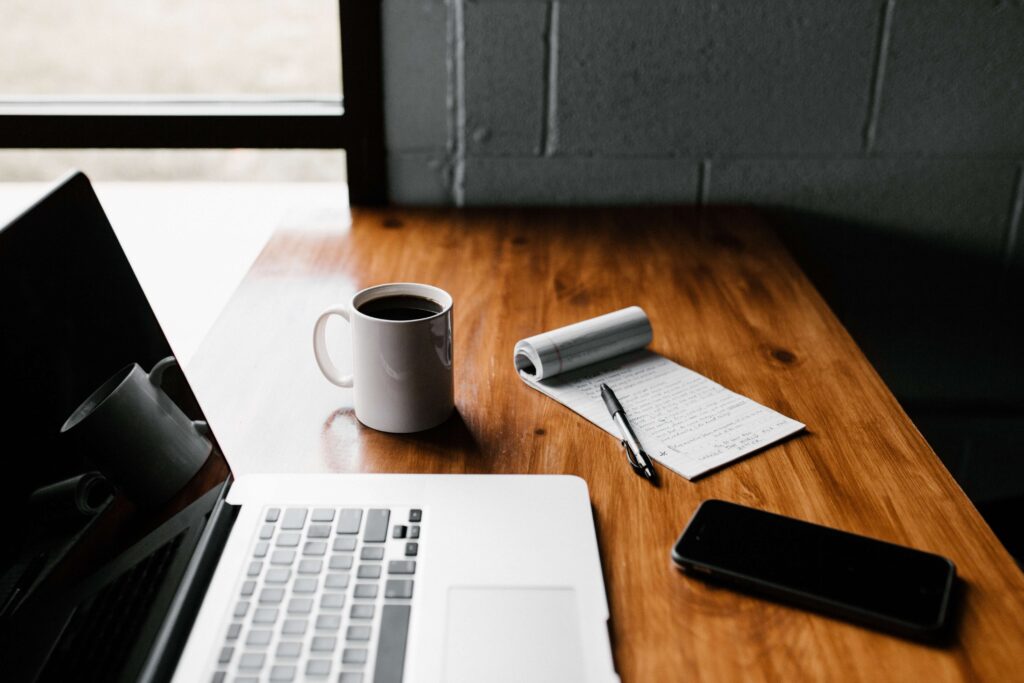 A nonprofit CMS is the ticket to get your website published and to help you better manage your content!
But finding the right CMS platform can be a little tricky if you're just starting.
We hope this guide makes it a little easier for you! And with the three best options for nonprofit CMS platforms listed, we're sure you'll find what you need!
Want more related to this? Check out these posts!
Top 9 Best Practices for Nonprofit Website Design to Make a Great First Impression
What Should a Nonprofit Website Include? 9 Essential Pages to Boost Your Donations
18 Best Tools for Nonprofit Content Marketing to Elevate Your Online Presence