Gone are the days of having to solely create in-person events to fundraise for your nonprofit.
And nope! You don't have to make cold calls to random people at 6 pm on a Thursday.
Now that the world is moving online, nonprofit virtual fundraising is one of the best ways to raise money for your cause.
So, to help you take advantage of the online space, we've rounded up some of the best virtual fundraising ideas for you to try!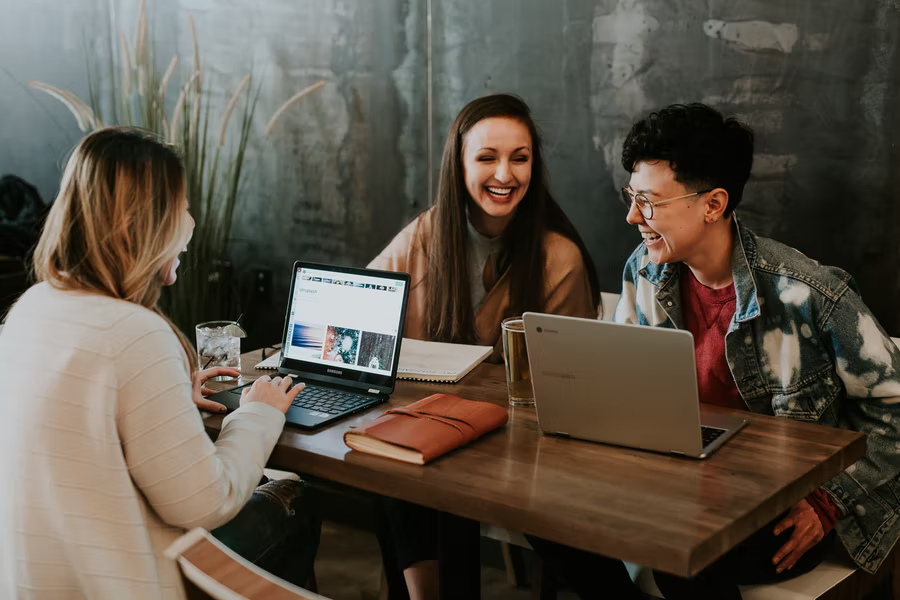 Virtual Fundraising Idea #1: Crowdfunding with Birthday Fundraisers
Peer-to-peer fundraising campaigns are one of the best ways to fundraise online because people want to give to causes that are close to their own people.
And the limited time frame (I.E., it's my birthday week, so for this week, I want to raise $1000) is a natural motivator. People are procrastinators. If you give them all the time in the world to make a decision, they usually will take it (mainly because they forget). So putting a time limit on it keeps the campaign top of mind.
So how do you go about this? When you collect information for your nonprofit donor data, ask for their birthday. Then, when their birthday gets close, you can drip emails reminding them that crowdfunding is a possibility for their birthday!
Many CRM software for nonprofits also offer peer-to-peer software within their platforms. So be sure to check yours!
Virtual Fundraising Idea #2: Host a Hybrid or Virtual Auction
Whew, the online space really is amazing, isn't it? Now, instead of having to rent out a space and providing dinner, you can reap the benefits of an auction … online!
Granted, there is something so fun about having an in-person auction event. That being said, there's no reason why you can't (at least) make it a hybrid event!
Use ReadySetAuction to host your next nonprofit virtual fundraising event!
Virtual Fundraising Idea #3: Use Your CRM Tools
Certain CRM software for nonprofits include virtual fundraising ideas right in the platform! Software like Fundraise Up offers donors the chance to opt into monthly donations and they offer company matching.
If brainstorming virtual fundraising ideas is on the top of your to-do list, don't breeze past using the tools you already have. Most of them are equipped to raise funds without you having to do much (if any!) extra work.
Virtual Fundraising Idea #4: Don't Forget About Cell Phones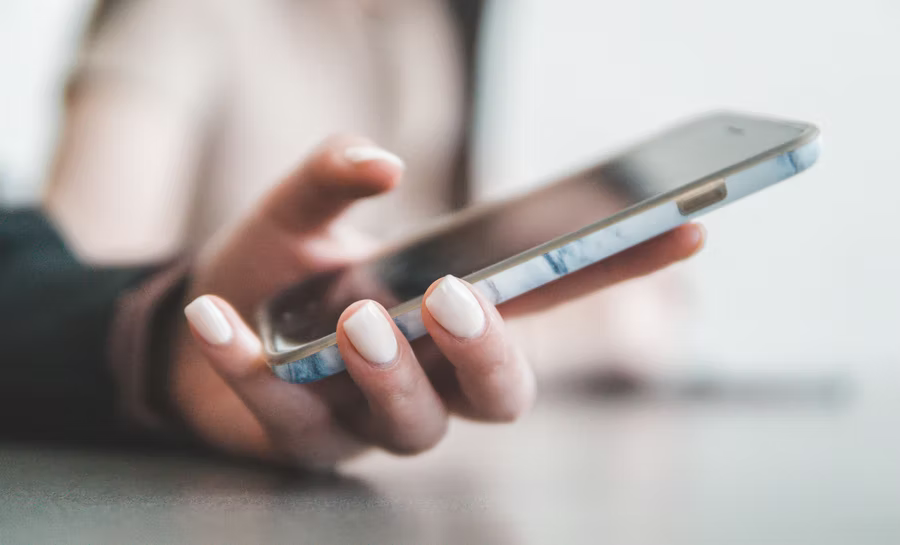 According to Nonprofit Source, in the past year mobile giving donations have increased 205%. So if you're looking for virtual fundraising ideas … this is it!
Lots of CRM software for nonprofits includes the ability to reach out to supporters via text.
Virtual Fundraising Idea #5: Speaking of Cell Phones, Don't Forget Mobile Apps for Nonprofits
So many mobile apps for nonprofits offer virtual fundraising ideas right in the software.
For example, Coin Up allows users to round up their debit and credit card transactions. The change is donated to a nonprofit of their choice.
Be sure your nonprofit organization is on those kinds of networks so supporters can find you!
Virtual Fundraising Idea #6: Double Down On Your Social Media for Nonprofits Strategy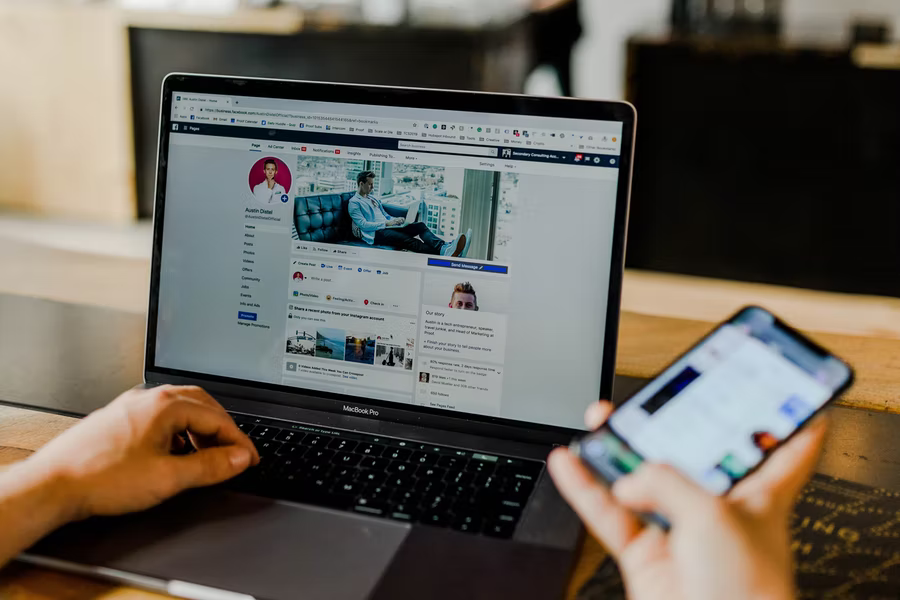 The newer generations are all on social media (*gasp!*). So if you're wanting to reach those audiences, you're gonna have to get your nonprofit organization on the right social media platforms.
Now, this may not be a new virtual fundraising idea for nonprofits, but it's worth listing. Investing in social media ads is one way to do it! You can target specific audiences based on your ideal donor so you know the people seeing your ads want to support your cause.
We know social media can be overwhelming. With so many platforms to post to, and the need for creating content, sometimes using your social media strategy can be downright frustrating. We put together a post on the best social media tools for nonprofits to help you streamline your process!
Virtual Fundraising Idea #7: Market to Your Email List

Email marketing is known to be one of the biggest returns on investment, even for nonprofits. So if you're looking for easy virtual fundraising ideas, be sure to use this one!
It first starts with nurturing your nonprofit email list. Make sure you're speaking to your supporters in their inbox without asking for a donation. Why? Because you're building a relationship with them.
Think of it this way. Do you like it when someone you don't know runs up to you and immediately asks you to buy from them? Probably not.
So, nurture your email list. Send out a weekly, biweekly, or monthly email that shares updates in the nonprofit, feel-good stories and wins you've had, etc. Remind them of the good you're doing in the world!
Then, every so often, send out "flash fundraisers." It should be just one day (maybe two). And you can set a goal you want to meet, too, and update your list on where you're at in meeting it.
Using that time frame, again, keeps people from putting it off and then forgetting.
If you need an awesome email marketing platform, be sure to check out our list of the best low-cost and free online tools for nonprofits! We've listed email marketing tools for you to check out there.
Virtual Fundraising Idea #8: Benefit from eCommerce Shopping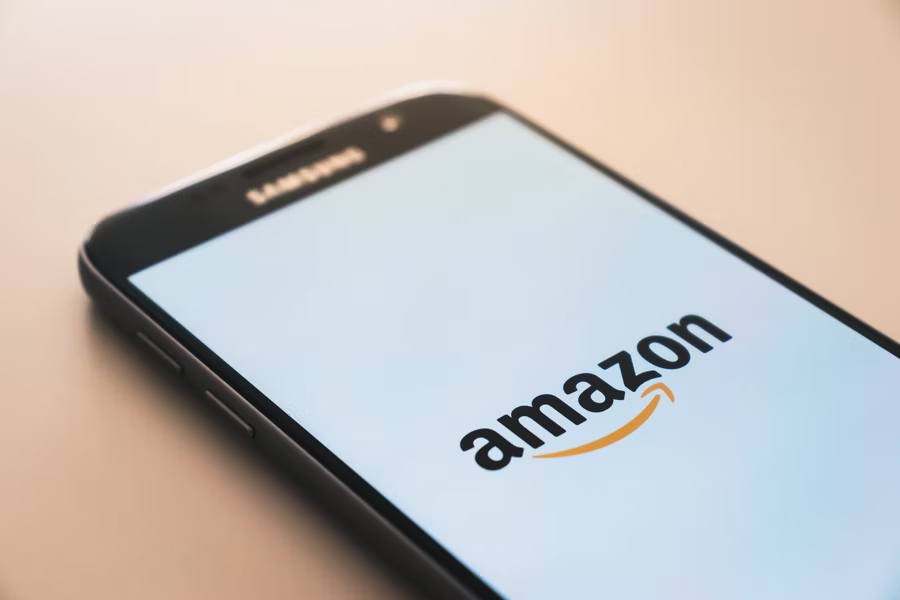 Plenty of people are taking part in online shopping. And certain eCommerce sites have set up their platforms to make sure nonprofit organizations benefit from people's everyday shopping.
With sites like Amazon Smile, people can select the nonprofit of their choice. Then, when they make a purchase, the nonprofit receives funds. And it's at no extra cost to the buyer!
This is one of the most simple virtual fundraising ideas for your nonprofit. Get your organization in the Amazon Smile network. Then let your people know via social media and your email list!
Virtual Fundraising Idea #9: Use Google Ad Grants
By not using this one, you may very well be leaving $10,000 in ad funds on the table each month.
Google Ad Grants promotes your optimized donation pages to super motivated supporters. You can use their platform to target your ideal donors to make sure your donation page finds the people who want to support your cause.
And like we mentioned. Google Ad Grants allows you to earn up to $10,000 in ad funds every month. We've got an entire guide on Google Ad Grants for you, too!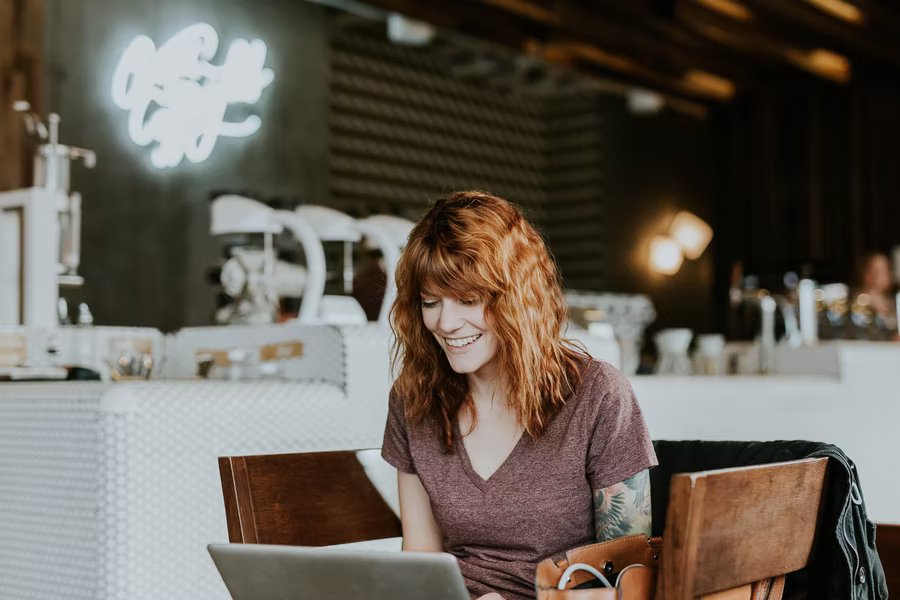 Virtual fundraising for nonprofits? It's not so much the way of the future as it is the way right now.
So if you're looking to take your fundraising efforts up a notch this year, use one of these virtual fundraising ideas!
Need some nonprofit fundraising ideas that aren't all virtual? Our sister site, Charity How To, has 96 nonprofit fundraising ideas for you to check out!